Welcome
The Marian Sutherland Kirby Library, serving 6 townships and 1 borough with a combined population of approximately 18,242 residents, is a member of the Luzerne County Library System.


---


Inclement Weather Closing/Delay

The library will follow the inclement weather closing (before school begins)
& delay schedule of the Crestwood School District. If school is in progress,
the Library Director will decide if the library will close early.
The library does not follow Crestwood's closings & delays due to frigid weather conditions.
Closings and delays will be posted on the library website, www.kirbylib.org, Facebook, Twitter, and Instagram
Please call the library at 570-474-9313 before venturing out if you are uncertain as to whether the library is open.


---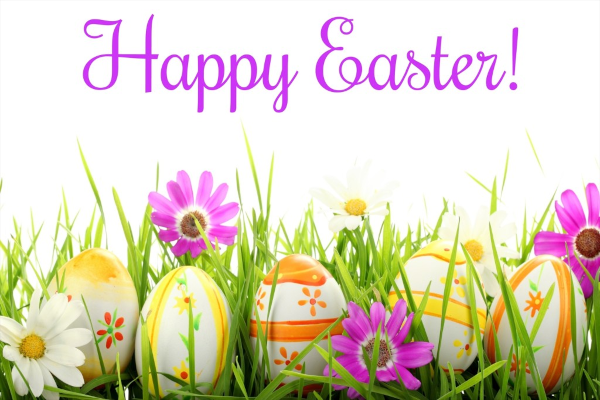 Holiday Closing

The library will be
closed on Saturday, April 8.

Happy Easter!


---
---
---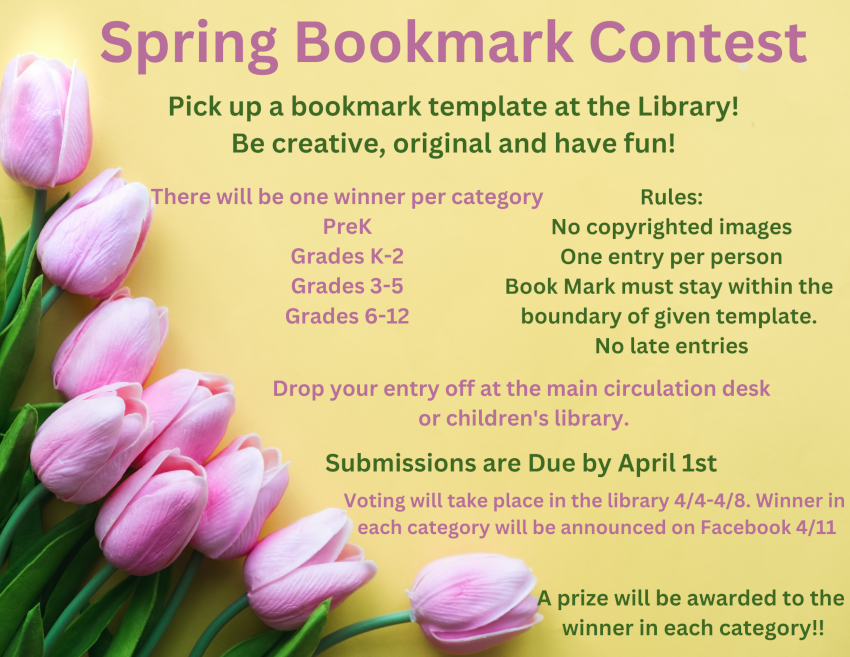 ---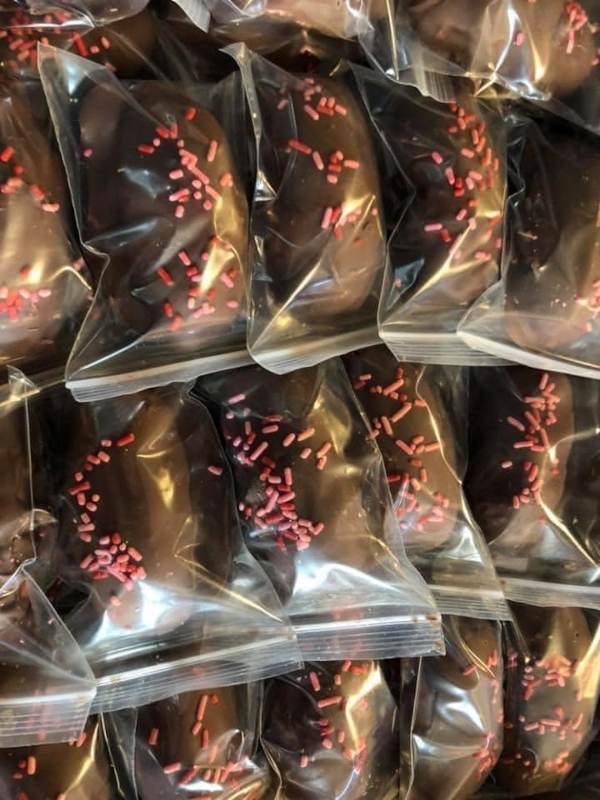 Mrs. Fritz's Chocolate Covered Easter Egg Sale

New this year the Marian Sutherland Kirby Library is selling chocolate covered Easter eggs provided by Mrs. Fritz's Homemade!

In addition to favorites like peanut butter and butter cream, the library will also stock some new exciting flavors including cannoli, s'mores, chocolate fudge, Mounds, chocolate pretzel, & chocolate chip mint. Bunny pretzel pops are also available. The eggs & pops are $2.50 each.

Order forms are available with additional flavor varieties. Orders must be prepaid and are due by March 30, with estimated delivery date of April 4.

Order Form.


---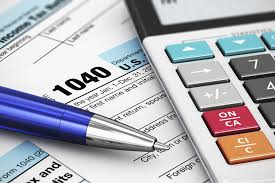 AARP TaxAide services will be offered at the Marian Sutherland Kirby Library every Wednesday from February 8 to April 12. Free Federal and State tax preparation is available to area residents of low to middle incomes with a concentration to individuals age 60 and older. Appointments are necessary and may be made by calling Margot at 570-550-0773.


---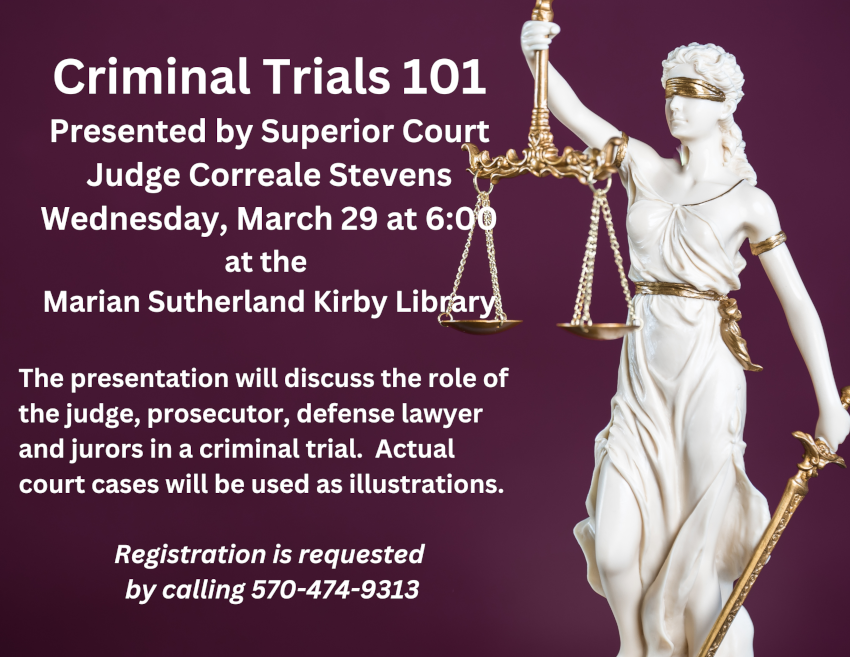 ---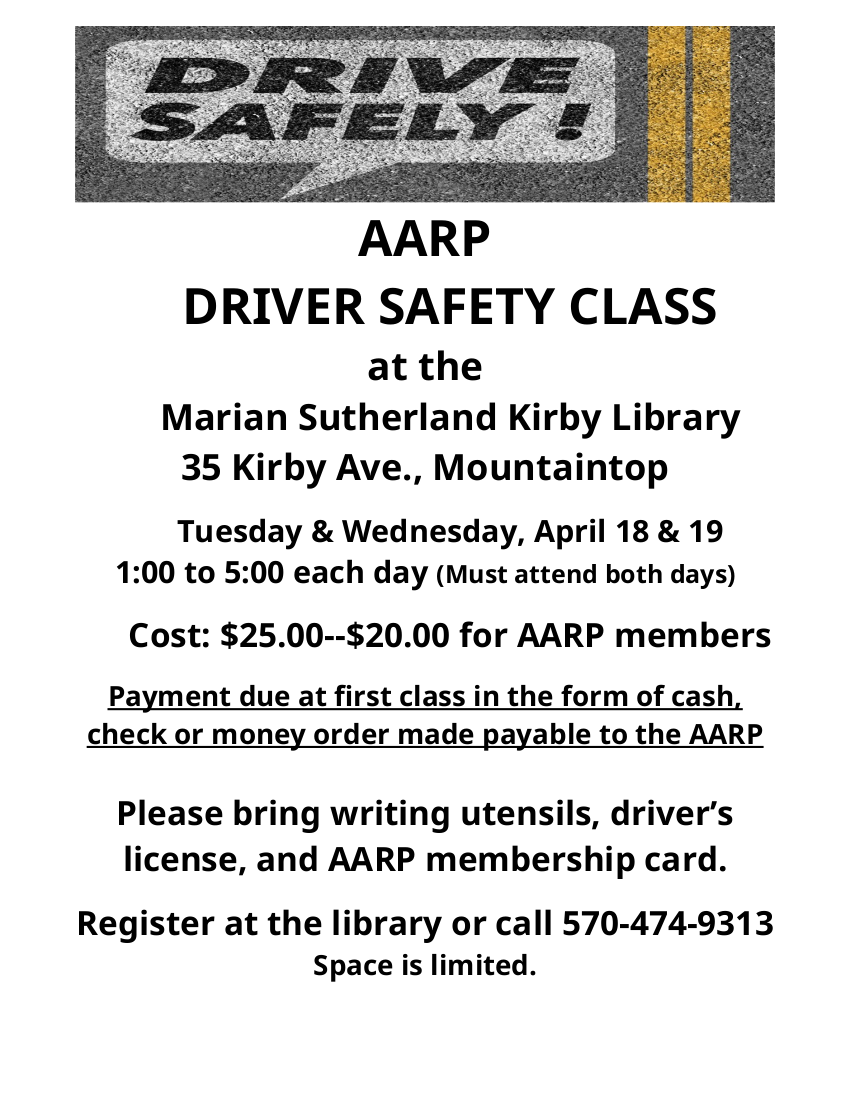 ---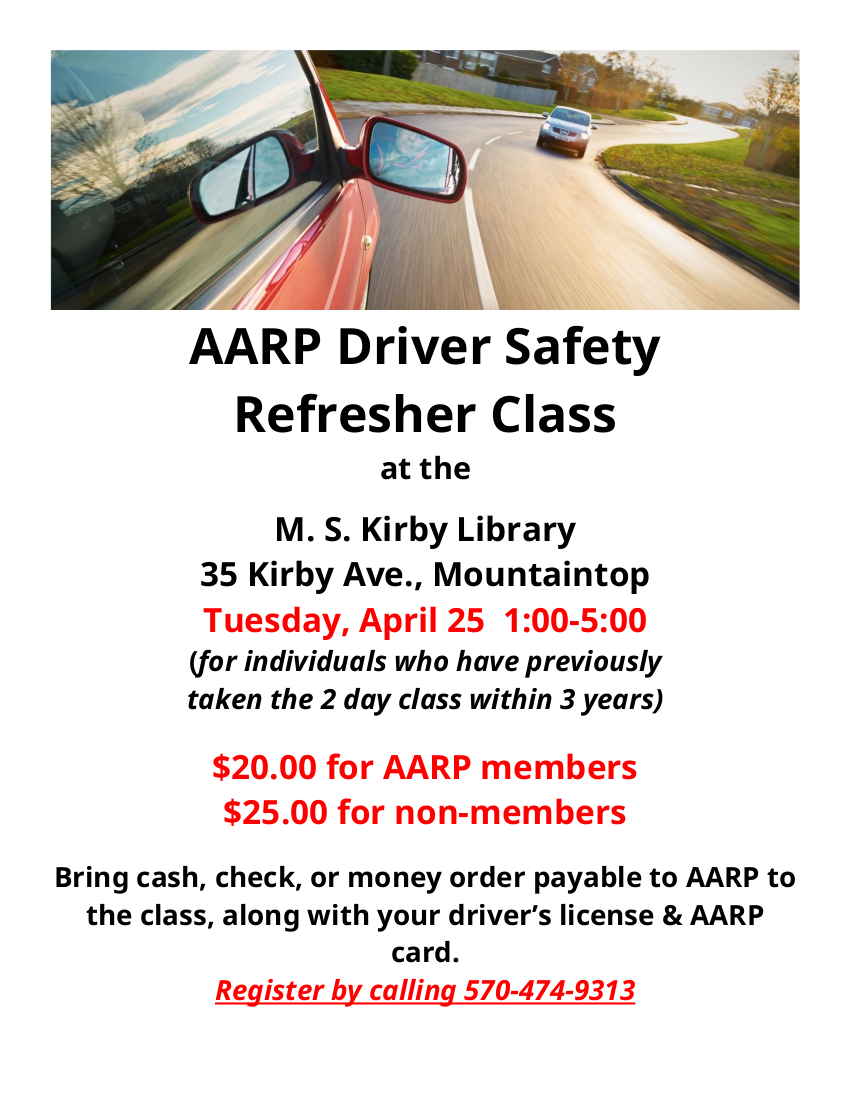 ---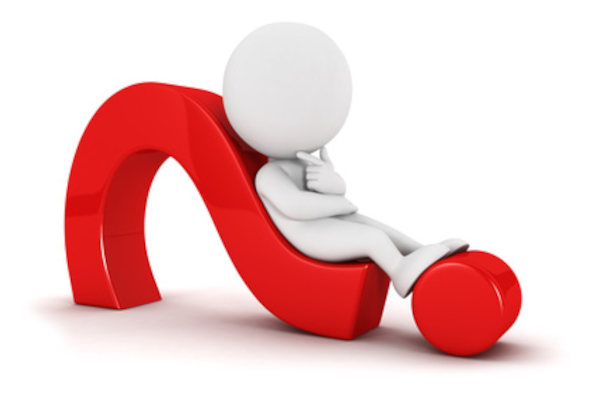 Socrates Cafe

Join the discussion!
Adults from all walks of life are invited to gather
for conversation and intellectual interaction.
The topic to be discussed will be
chosen by the participants.
The group meets regularly the
4th Wednesday of the month.
The next meeting is April 26 at 6:30pm.


---


Parent FAQ's.

Free tree registration. This is open to all ages.


---
---
---

---