Welcome
The Marian Sutherland Kirby Library, serving 6 townships and 1 borough with a combined population of approximately 18,242 residents, is a member of the Luzerne County Library System.


---
Holiday Closing

The library will be closed on Good Friday, April 19
& will reopen on Saturday, April 20 at 9:00am.

Happy Easter!


---
---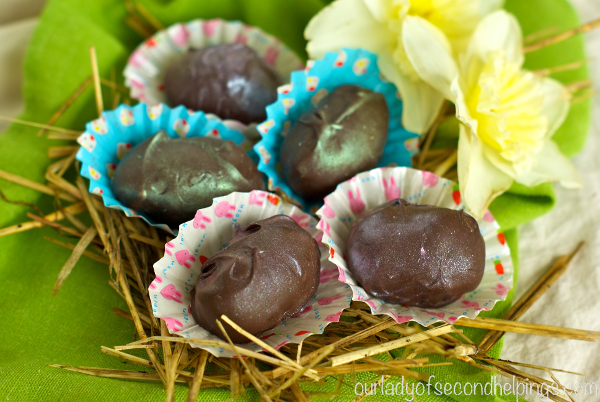 M. S. Kirby Library Easter Egg Fundraiser

The Marian Sutherland Kirby Library is once again selling Leda's Home Made Chocolate Easter Eggs. The eggs are $1.50 each and are available in milk and dark chocolate. Stop in at 35 Kirby Ave., Mountaintop to purchase directly or pick up an order form for Easter delivery.

Limited flavors are available at the library, but orders can be placed for any of the ten delicious flavors made with quality ingredients: Peanut Butter, Crunchy Peanut Butter, Raspberry Truffle, Butter Cream, Coconut Cream, Pineapple, Cherry, Molasses Coconut, Chocolate Truffle, and Coconut Almond.

Orders must be in by Tuesday, April 2 and payment is required with the order.

For more information call 570-474-9313.

Click here for order form.


---
---


Teen Book Club
Tuesday, April 23 at 6:00pm. Grades 9-12


---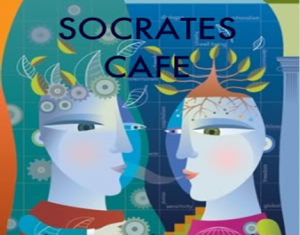 Socrates Cafe
Wednesday, April 24, 6:30pm


---
---
Hosting a Foreign Exchange Student
Tuesday, April 30 at 6:30pm


---


Naloxone (Narcan) Training
Wednesday, May 1 at 6:30pm


Presented by Eileen Panzarella, Director of Prevention
Education at Pathway to Recovery
Counseling and Education Services

Learn how to respond to an overdose emergency with
the overdose reversal agent Narcan.
It can save a life!

Attend a free training to:
**learn the signs of an overdose
**learn how to properly administer the medication to the overdose victim
**learn where to acquire the medication

Register by calling 570-474-9313.


---
COLOR ME CALM!
Wednesday, July 17, 6:00 - 7:30pm


---
Basic Computer Classes


---
Mountain Top Books for sale!


---

---