Welcome
The Marian Sutherland Kirby Library, serving 6 townships and 1 borough with a combined population of approximately 18,242 residents, is a member of the Luzerne County Library System.


---



Holiday Closing
The library will be closed on Wednesday, July 4.
Have a happy & safe holiday!


---



Summer Quest Registration
Begins Tuesday, June 12!


---

American Red Cross Babysitter's Training
Thursday, June 21 9:00am - 4:30pm


---
Socrates Cafe
Wednesday, June 27, 6:30pm


---
Kirby Book Club
Saturday, June 30, 1:00pm
Catcher in the Rye by J.D. Salinger.


---



Author visit with Julia Grocki, MS, MA, RDN, LDN
Author of What You're Looking for is Not in the Fridge!

Wednesday, July 11 at 6:30pm
Register by calling 570-474-9313


---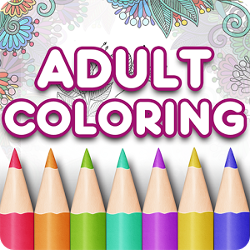 COLOR ME CALM!
Wednesday, July 18, 6:00 - 7:30pm


---

---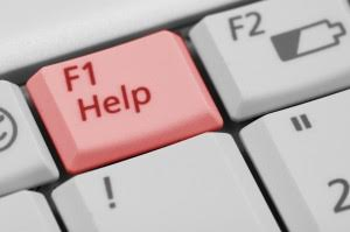 Basic Computer Classes


---

Mountain Top Books for sale!


---

---