Welcome
The Marian Sutherland Kirby Library, serving 6 townships and 1 borough with a combined population of approximately 18,242 residents, is a member of the Luzerne County Library System.


---

---



Social Security Pre Retirement Seminar

Everything you always wanted to know about Social Security Retirement benefits; including the best way to file a claim, how to establish a mySocialSecurity Account, information about Medicare & auxiliary (spousal) Social Security benefits.

Friday, April 28 at 1:30pm.

Register by calling 570-474-9313


---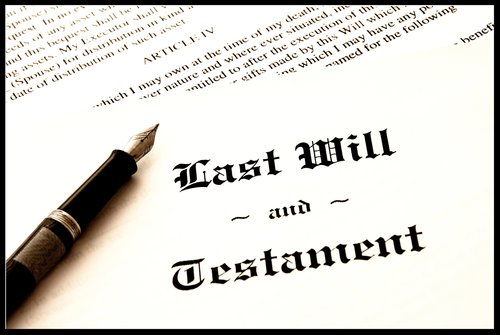 ESSENTIAL DOCUMENTS EVERYONE SHOULD HAVE
presented by Attorney Stacey Acri
Wednesday, April 19 at 6:30pm

Learn about the documents necessary to protect your family and your property in the event of your death or if you become incapacitated. Discussion will include: Last Will & Testament, Health Care Directive, & Financial Power of Attorney.

Register at the Circulation Desk or call 570-474-9313.


---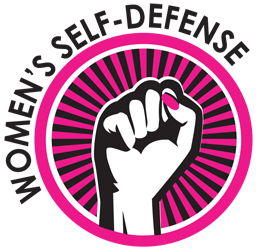 Women's Basic Hand-to-Hand Self-Defense Class
Saturday, April 22, 1:00pm to 2:30pm.


---
Socrates Cafe
Wednesday, April 26, 6:30pm


---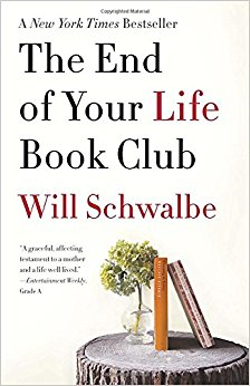 Kirby Book Club
The End of Your Life Book Club by Will Schwalbe
Saturday, April 29, 1:00pm


---



Landscaping 101
Wednesday, May 3 at 6:00pm


---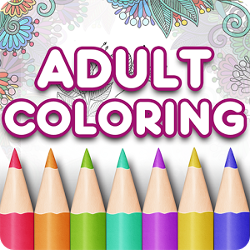 COLOR ME CALM!
Wednesday, May 10, 6:00 - 7:30pm


---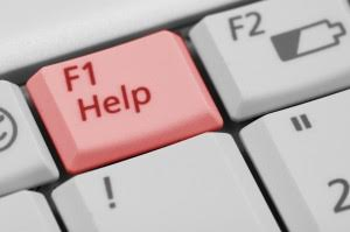 Basic Computer Classes


---

Mountain Top Books for sale!


---

---