Welcome
The Marian Sutherland Kirby Library, serving 6 townships and 1 borough with a combined population of approximately 18,242 residents, is a member of the Luzerne County Library System.


---
INCLEMENT WEATHER CLOSING

The library follows the inclement weather closing & delay schedule of the Crestwood School District.

In the event of an early dismissal from school when the library is already open, the Library Director will make the decision as to whether the library will close early.

The library does not follow closings & delays due to frigid weather conditions.

Closings & delays will be posted on the library's Facebook page & website at www.kirbylib.org. You may call the library at 570-474-9313 to make certain the library is open before you venture out.


---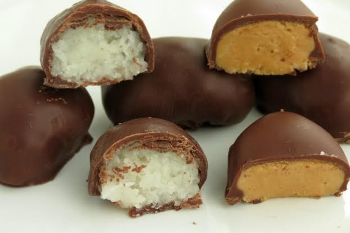 M. S. Kirby Library Easter Egg Fundraiser

Leda's Home Made Chocolate
Easter Eggs are back!
$1.25 each - Available in milk & dark chocolate


---

---
Kirby Book Club
Fates and Furies by Lauren Groff
Saturday, March 25, 1:00pm


---



Outdoor Recreation in Your Backyard...
Get to Know Your Local State Parks
Wednesday, April 5 at 7:00pm

Learn how to make the most of spending time in nature close to home with Diane Madl, Environmental Education Specialist for the Hickory Run State Park Complex. Diane will share her knowledge & 25 years of experience highlighting great outdoor activities to take advantage of at Hickory Run, Lehigh Valley Gorge, & Nescopeck State Parks.

Register requested by calling 570-474-9313


---



Social Security Pre Retirement Seminar

Everything you always wanted to know about Social Security Retirement benefits; including the best way to file a claim, how to establish a mySocialSecurity Account, information about Medicare & auxiliary (spousal) Social Security benefits.

Friday, April 28 at 1:30pm.

Register by calling 570-474-9313


---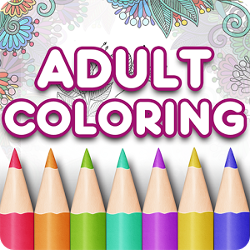 COLOR ME CALM!
Wednesday, April 12, 6:00 - 7:30pm


---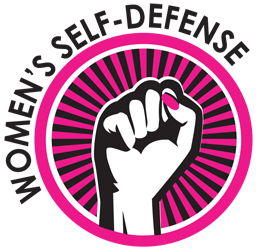 Women's Basic Hand-to-Hand Self-Defense Class
Saturday, April 22, 1:00pm to 2:30pm.


---
Socrates Cafe
Wednesday, April 26, 6:30pm


---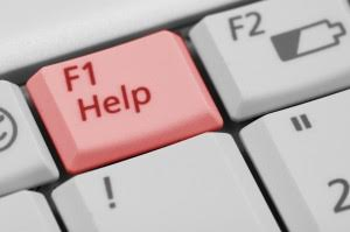 Basic Computer Classes


---

Mountain Top Books for sale!


---

---