Welcome
The Marian Sutherland Kirby Library, serving 6 townships and 1 borough with a combined population of approximately 18,242 residents, is a member of the Luzerne County Library System.


---
INCLEMENT WEATHER CLOSING

The library follows the inclement weather closing & delay schedule of the Crestwood School District.

In the event of an early dismissal from school when the library is already open, the Library Director will make the decision as to whether the library will close early.

The library does not follow closings & delays due to frigid weather conditions.

Closings & delays will be posted on the library's Facebook page & website at www.kirbylib.org. You may call the library at 570-474-9313 to make certain the library is open before you venture out.


---

Holiday Closing Schedule

The library will be closed:
Saturday, December 23
Tuesday, December 26
Saturday, December 30
Tuesday, January 2

Happy Holidays!


---

For more information about the PAForward Star library Program please visit https://tinyurl.com/yag94zv7


---

---

---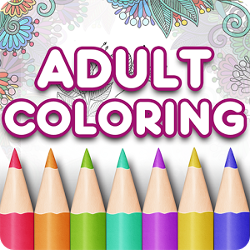 COLOR ME CALM!
Wednesday, December 13, 6:00 - 7:30pm


---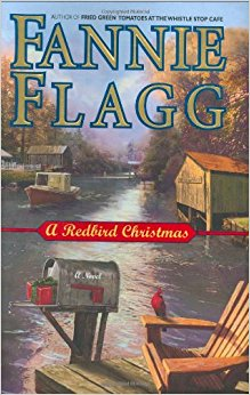 Kirby Book Club
A Redbird Christmas by Fannie Flagg
Saturday, December 16, 1:00pm


---
Socrates Cafe
Wednesday, December 27, 6:30pm


---




Learn How to Create a Facebook Page

Every Friday, 2:00pm - 3:00pm
This is a one on one class
Basic computer knowledge is necessary
Registration is required. Visit the library or call 570-474-9313


---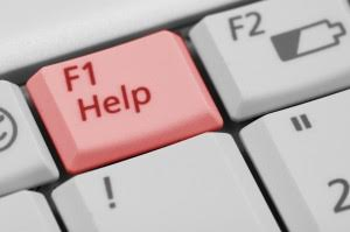 Basic Computer Classes


---

Mountain Top Books for sale!


---

---