Welcome
The Marian Sutherland Kirby Library, serving 6 townships and 1 borough with a combined population of approximately 18,242 residents, is a member of the Luzerne County Library System.


---

For more information about the PAForward Star library Program please visit https://tinyurl.com/yag94zv7


---

---
Socrates Cafe
Wednesday, October 25, 6:30pm


---
Kirby Book Club
Small Great Things by Jodi Picoult
Saturday, October 28, 1:00pm


---

---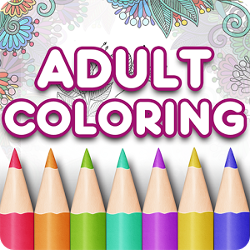 COLOR ME CALM!
Wednesday, November 8, 6:00 - 7:30pm


---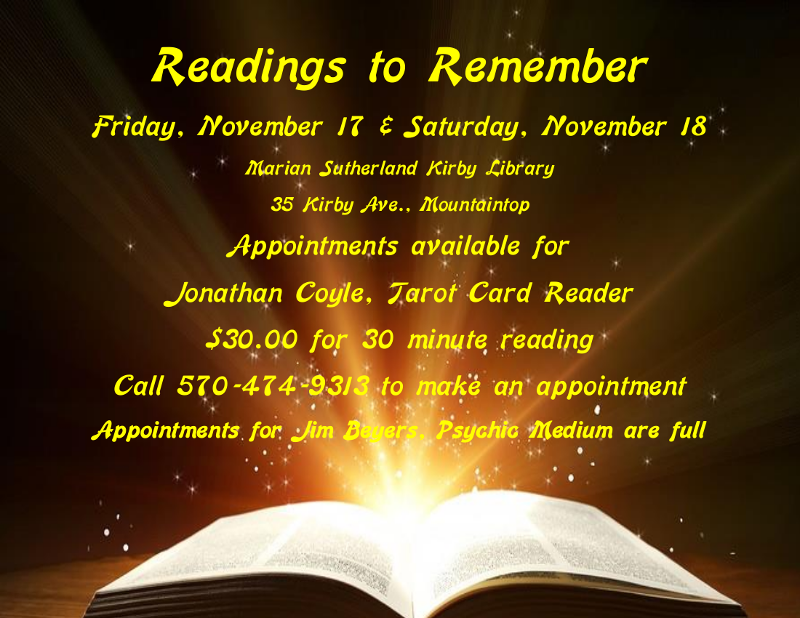 ---




Learn How to Create a Facebook Page

Every Friday, 2:00pm - 3:00pm
This is a one on one class
Basic computer knowledge is necessary
Registration is required. Visit the library or call 570-474-9313


---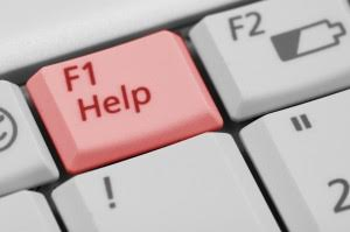 Basic Computer Classes


---

Mountain Top Books for sale!


---

---