Welcome
The Marian Sutherland Kirby Library, serving 6 townships and 1 borough with a combined population of approximately 18,242 residents, is a member of the Luzerne County Library System.


---

For more information about the PAForward Star library Program please visit https://tinyurl.com/yag94zv7


---

---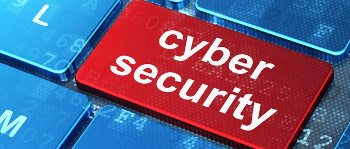 CYBER SECURITY:
INTERNET SAFETY & PHISHING
presented by
Ikram Muhammad, CISSP, PMP, CCNA, CEH
Tuesday, August 22 at 6:30pm
Topics to be discussed include:
Cyber Security vs Safety
HTTP vs HTTPS
Phishing/Examples
Malware
Ransomware
Online Safety Tips
Free Resources

Register by visiting the library or call 570-474-9313.


---
Socrates Cafe
Wednesday, August 23, 6:30pm


---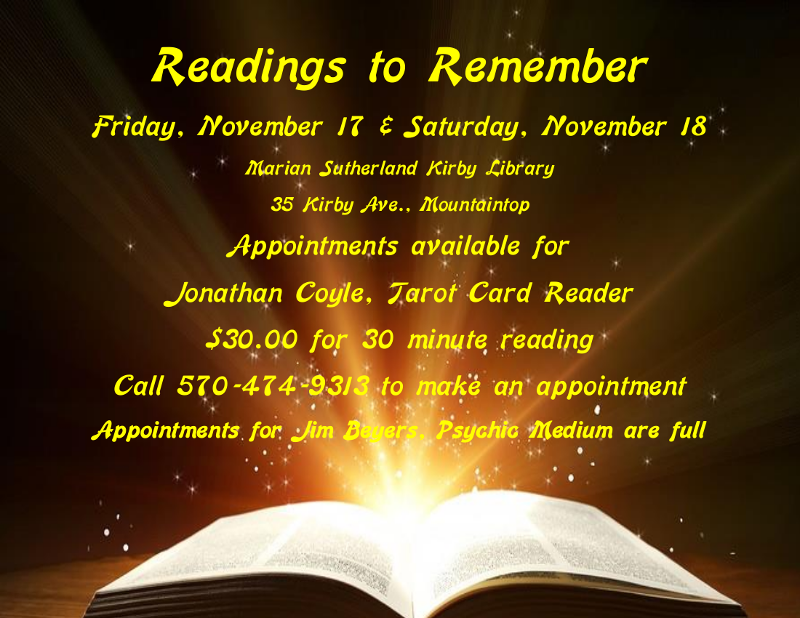 Readings to Remember with psychic medium Jim Byers
and Tarot card reader Jonathan Coyle.


---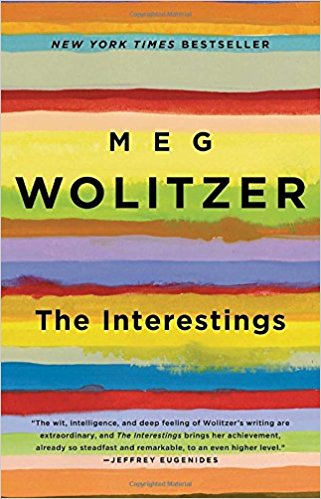 Kirby Book Club
The Interestings by Meg Wolitzer
Saturday, September 23, 1:00pm


---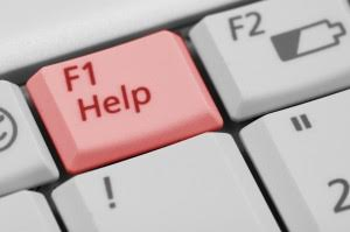 Basic Computer Classes


---

Mountain Top Books for sale!


---

---