Welcome
The Marian Sutherland Kirby Library, serving 6 townships and 1 borough with a combined population of approximately 18,242 residents, is a member of the Luzerne County Library System.


---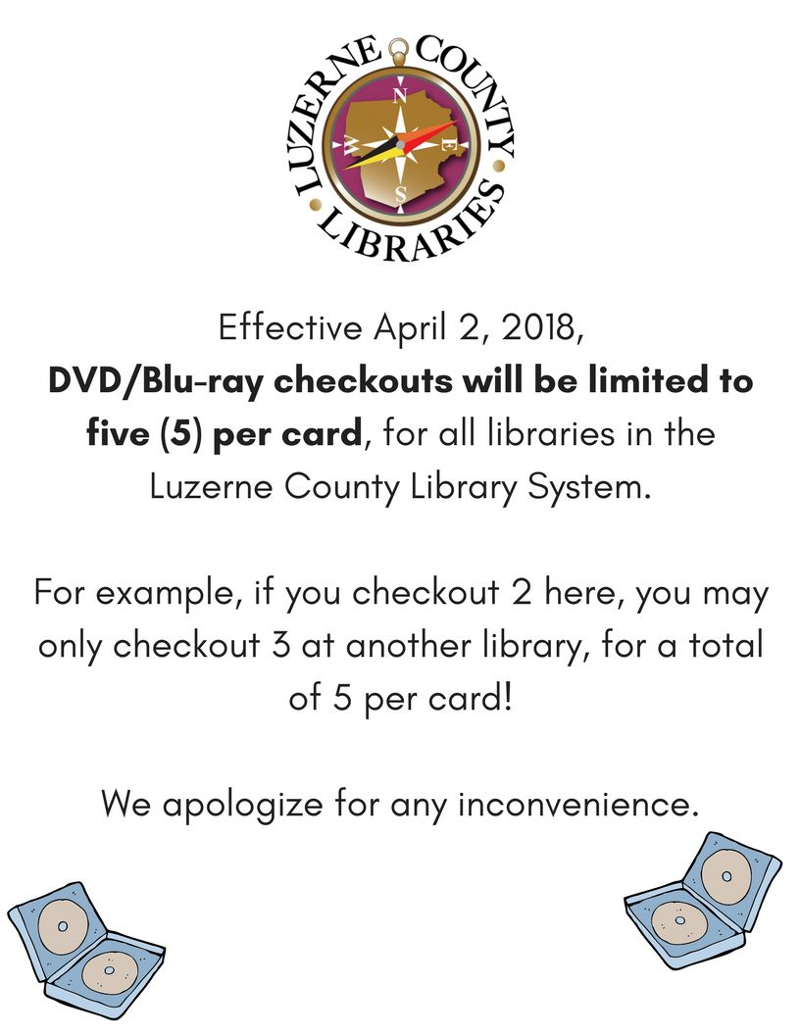 ---



National Volunteer Week (April 15-21)

National Volunteer Week is an annual celebration observed in many countries, to promote and show appreciation for volunteerism and volunteering. The MS Kirby Library Board & Staff would like to extend our heartfelt thanks to all of our awesome volunteers for donating their time to the library. Volunteers are instrumental in the operation of library services for the benefit of the community. Thank you!


---

For more information about the PAForward Star library Program please visit https://tinyurl.com/yag94zv7


---
Dare 2B Tick Aware Program at M.S. Kirby Library
Wednesday, April 18 at 6:30pm


---
Edible Landscaping & Backyard Food Production
Presented by Richie Mitchell of Bear Creek Organics
Tuesday, April 24 at 6:30pm


---
Kirby Book Club
Saturday, April 28, 1:00pm
Eat, Pray, Love by Elizabeth Gilbert.


---
Honey Bees and Beekeeping
Wednesday, May 2 at 6:30pm
presented by Harold Keiner, owner of Keiner's Apiary


---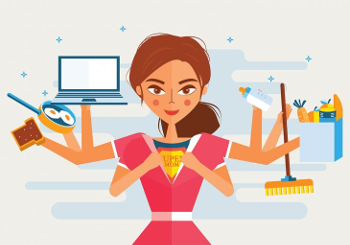 Hey Mom! Let's Calm the Chaos & Unlock
your Inner Superpowers to Live with More Ease.
Wednesday, May 9 at 6:30pm


---

---




Learn How to Create a Facebook Page

Every Friday, 2:00pm - 3:00pm
This is a one on one class
Basic computer knowledge is necessary
Registration is required. Visit the library or call 570-474-9313


---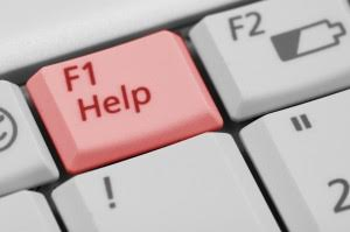 Basic Computer Classes


---

Mountain Top Books for sale!


---

---