My American Odyssey Book Talk with James Byers, editor. Tuesday, May 22 - 6:30pm

My American Odyssey follows the story of 27-year-old Donald Byers as he is drafted into the US Army to fight Adolf Hitler and the Axis in Italy during World War II. From the comfort of his home in Philadelphia to basic training to the battlefields of Italy, Byers documented his travels and his experiences. The journals were lovingly compiled and edited by Donald's grandson, James Byers.

This book is not filled with glorified war stories - it's the real accounts of a soldier's fight to stay alive long enough to get back home. It not only details Donald's sobering accounts of a war, it also tells of the personal battles that he endured while attempting to live the American Dream.

Books will be available to purchase.

Register for this program by visiting the library or by calling 570-474-9313.


---

Socrates Cafe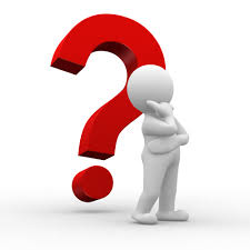 Wednesday, May 23 at 6:30pm.
Conducted by Steve Wallace
Adults from all walks of life gather for
conversation and intellectual interaction.
The group meets the fourth Wednesday
of the month in the Reading Room.
Registration is not necessary just show up!


---

Kirby Book Club
Saturday, June 2 - 1:00pm
The selected book is The Book That Matters Most by Ann Hood.


Ava's twenty-five-year marriage has fallen apart, and her two grown children are pursuing their own lives outside of the country. Ava joins a book group, not only for her love of reading but also out of sheer desperation for companionship.

The group's goal throughout the year is for each member to present the book that matters most to them. Ava rediscovers a mysterious book from her childhood,one that helped her through the traumas of the untimely deaths of her sister and mother. Alternating with Ava's story is that of her troubled daughter Maggie, who, living in Paris, descends into a destructive relationship with an older man.

Ava's mission to find that book and its enigmatic author takes her on a quest that unravels the secrets of her past and offers her and Maggie the chance to remake their lives.

New members are welcome!


---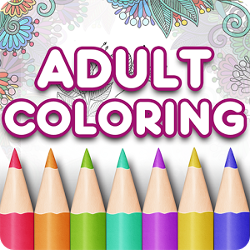 COLOR ME CALM!
Wednesday, July 18, 6:00 - 7:30pm

Relax and recharge by spending some quiet time
coloring your cares away while listening to soothing music!
Coloring pages & supplies will be provided
or feel free to bring your own.

Register at Circulation Desk or call 570-474-9313.
---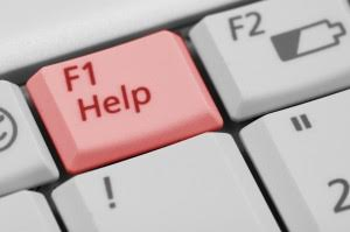 Free Computer Classes
Are you or someone you know struggling to learn the basics of computers?
Join one of our free classes today simply by calling or visiting the library to sign up!

Adults ages 18 & older may choose from two basic computer classes.

Beginner Computer Lessons
Every other Thursday from 2:00pm - 3:00pm.
One-on-one training of basic computer skills.
Intended for people with no previous experience.

Second Level Computer Lessons
Every other Wednesday from 3:30pm - 4:30pm.
One-on-one training for email and web browsing.
Great if you already know the basics!


---