Kirby Book Club
Saturday, March 25, at 1:00pm in the Reading Room
For adults age 18 & up!
Register at Circulation Desk
or call 474-9313.


The book is Fates and Furies by Lauren Groff.
Pick up a copy at the Circulation Desk.

Every story has two sides. Every relationship has two perspectives. And sometimes, it turns out, the key to a great marriage is not its truths, but its secrets. At the core of this rich, expansive, layered novel, Lauren Groff presents the story of one such marriage over the course of twenty-four years.

New members are welcome!


---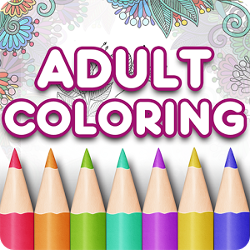 COLOR ME CALM!
Wednesday, April 12, 6:00 - 7:30pm

Relax and recharge by spending some quiet time
coloring your cares away while listening to soothing music!
Coloring pages & supplies will be provided
or feel free to bring your own.

Register at Circulation Desk or call 570-474-9313.
---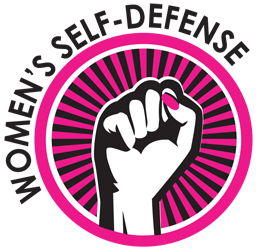 Women's Basic Hand-to-Hand Self-Defense Class
Saturday, April 22nd 1:00pm to 2:30pm.

Conducted by
Mountain Top Martial Arts Center
www.martialartsmountaintop.net
Ages Teens thru Seniors
Teens under the age of 18 must be accompanied
by an adult to participate in the demonstration.
Learn street-proven techniques, based on
your size and abilities, that will work for you
to survive and escape an assault!

Wear comfortable everyday clothes
Call 570-474-9313 to register or visit the library.


---

Socrates Cafe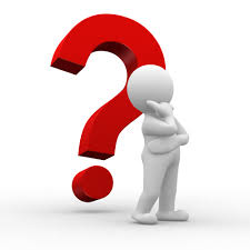 Wednesday, April 26 at 6:30pm.
Conducted by Steve Wallace
Adults from all walks of life gather for
conversation and intellectual interaction.
The group meets the fourth Wednesday
of the month in the Reading Room.
Registration is not necessary just show up!


---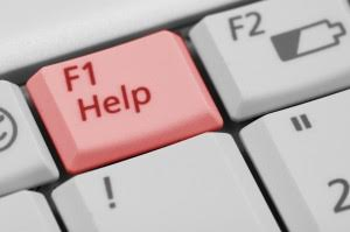 Free Computer Classes
Are you or someone you know struggling to learn the basics of computers?
Join one of our free classes today simply by calling or visiting the library to sign up!

Adults ages 18 & older may choose from two basic computer classes.

Beginner Computer Lessons
Every other Thursday from 2:00pm - 3:00pm.
One-on-one training of basic computer skills.
Intended for people with no previous experience.

Second Level Computer Lessons
Every other Wednesday from 3:30pm - 4:30pm.
One-on-one training for email and web browsing.
Great if you already know the basics!


---